12/9/17 - We'd like to say Thank You!
As a valued member of our Sullivan Tire family in Westbrook, we would like to show our appreciation for your business and say thank you. On December 9th from 9am - 11am at our 22 Saco Street, Westbrook location, we would like to offer you a complimentary holiday wreath as our way of saying thank you for trusting us with your vehicle.


From all of us at Sullivan Tire, we hope you enjoy your holiday season with friends, family, and everyone who means most to you.

Happy Holidays!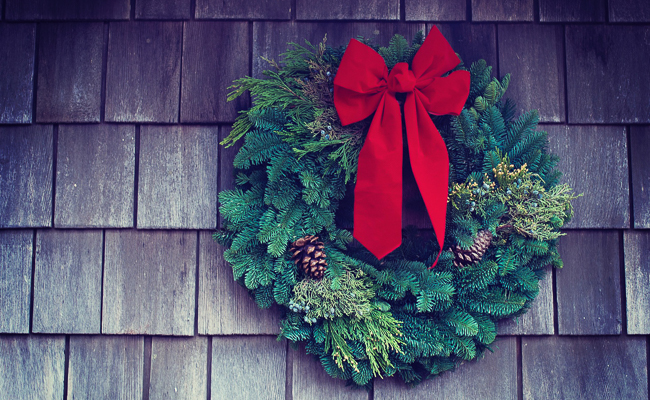 10/29/17 - Touch-A-Truck in Bridgewater, MA 
From 11AM-2PM on Sunday, 10/29/17 at our Bridgewater, MA location, there will be all kinds of trucks for kids to touch and explore on!
The kids are welcome to wear their Halloween costumes and will be able to Trick or Treat on the trucks along with other fun family activities.