Computer Diagnostics
Service Details
Investing in our People and State-of-the-Art Equipment
Every vehicle manufacturer has a different scan tool specific for that car's make. A typical car dealer only has the scan tool for the particular car they sell (Ford for example), which means that is the only vehicle they can diagnose. Sullivan Tire and Auto Service has invested in factory level scan tools for every common vehicle on the road today. So, whether you drive a Ford, Lincoln, Dodge, Toyota, Nissan, Honda, BMW, Audi, Volvo, Mercedes, and so on, we have the tools to diagnose the problem.

We have the technicians, knowledge, and experience to fix whatever you drive. Every location is staffed with ASE Certified Technicians, and we have over 100 ASE Master Technicians on staff. They are passionate about their work and committed to getting you back on the road quickly! We know how important your vehicle and be to you and your family.

.
Why do we Charge for Diagnostics Labor?
VERY IMPORTANT! SIMPLY KNOWING A CODE THAT THE COMPUTER RECORDED, DOES NOT DETERMINE WHAT IS WRONG WITH THE VEHICLE. There are certainly devices that you can buy to tap into your onboard computer yourself to pull a code, and there are companies advertising that they will pull a code for free for you, but this does not necessarily tell you what is wrong with the vehicle. As mentioned above, it will still have to be properly diagnosed to determine the real problem. This is why we charge for diagnosis.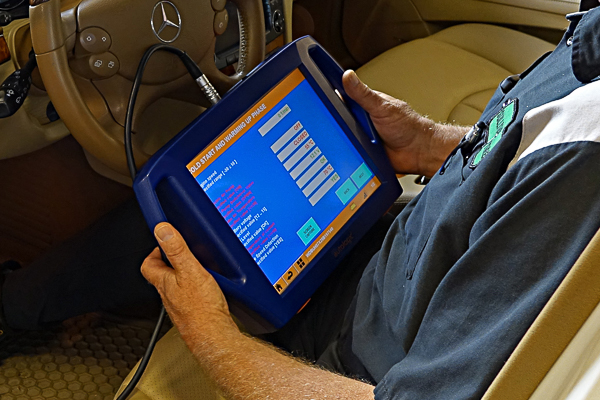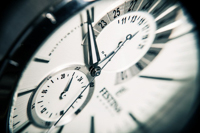 Estimated Service Time
Can vary greatly.
*Time may vary due to the severity of the repair or maintenance. Check with your local Sullivan Tire for a true estimate.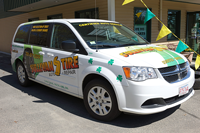 Don't want to wait?
Our FREE courtesy shuttle can drop you off and pick you up at home, work, or your local shopping area at your convenience. Schedule and appointment with us today!
Learn more
Learn more about computer diagnostics